Ambassadors
We are looking for brand ambassadors to help us promote our organisation! Are you passionate about the environment? Do you want to help make an impact on climate change? Then why not apply to be one of our brand ambassadors and enjoy benefits such as: A free Mighty Trapper membership, a visit to the crops and featuring on our website and social media pages!
Your responsibilities:
Tag @carbon_trap in your Instagram bio
Post using the #carbontrappers
Share our posts and engage to help raise brand awareness.
To become a Carbon Trap brand ambassador, you must be 16 years or older, have an active social media account and be passionate about creating a greener planet.
Meet some of our ambassadors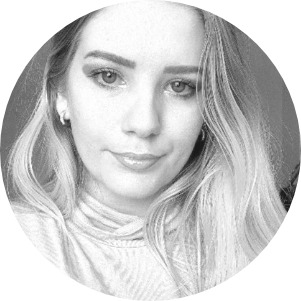 Crystal Bonnar-Smythe
"Crystal is passionate about the environment and is driven to make a difference having watched how the world around her has been changing. She is studying for a Environment and Business BA at the University of Leeds to aid her environmental plans. She also has a project called Going Green, which she uses as a platform to gain and spread knowledge"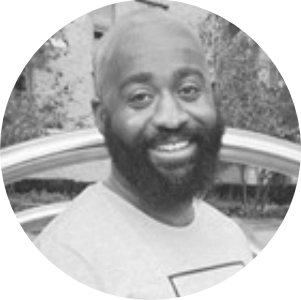 Ousman Touray
"Ousman is the founder of Phioneers, an ecopreneurship that tackles environmental, economic and social issues by creating sustainable and eco-friendly solutions through architecture, engineering and technology. The initial main focus is Africa and is aligned with SDG 11 - sustainable and cities and communities."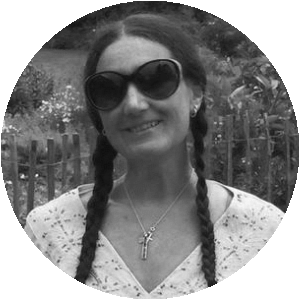 Emma Brown
"I am passionate about the environment and takes climate change very seriously. By educating friends, family and colleagues it's crucial in getting people to have a better understanding on the small but significant things they can do in their home and life in general.
Education is the number one solution to reversing global warming, we need to all adapt our behaviour in order to reduce our carbon footprint as much as possible. As a global society we are living as if we have more than 1 earth – in fact we are living as if we have 1.6 earths!
We have all got to take on board Sir David Attenborough's message to the world, don't waste, don't waste anything at all. Reduce, reuse, recycle! Everything we do and everything we buy has a carbon footprint, the key is to make changes to reduce this carbon footprint both as individuals and businesses across the globe, from SME's though to multi billion dollar corporations.
The average person in the UK has a carbon footprint of 12.7 tonnes of CO2 per year. The average carbon footprint for a person in the US is 16 tonnes, one of the highest rates in the world. There are many things we can do which doesn't take effort and will help our pockets too, turn the lights off, turn everything off that is not in use, buy local produce from a farmer rather than asparagus from Kenya. Turn the heating down and put on a jumper, think about buying a hybrid or electric car, try and avoid buying a brand new car that has produced between 4 and 25 tonnes to make it! Avoid buying bottled water – get a drinking bottle and refill it. Maybe have a go at growing your own salad and veg. Compost your waste. Be aware of your water usage, we are so lucky in this country that we actually have clean drinking water – we take it for granted. Re use the water you use when you peel the potato's and carrots and use it to water your garden, don't waste it down the sink.
Knowledge is key let's keep educating people!"
Contact us
We love to hear from our users, whether you want to know what we can do for you personally or to provide constructive feedback.
No matter how trivial, please get in touch and we will endeavour to respond to you as quickly as we can.