Miscanthus Giganteus Products
Miscanthus Giganteus is a versatile plant that can provide a sustainable route to raw materials for a huge number of products that we use in our daily lives. Keep checking back for more additions as we develop and locate new items.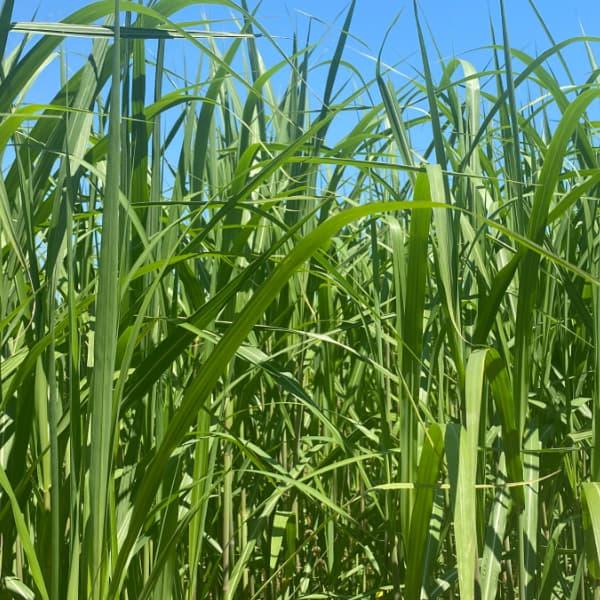 Miscanthus Giganteus Rhizomes
*** PRE-ORDER NOW ***
Order now for Delivery in April / May 2021
A non-invasive tall grass that grows around 3m (10ft) tall.
Plant 2 rhizomes per square metre
Ideal as a privacy barrier / windbreak
Low maintenance once established
Grows in a wide range of soils, for your best results create a fine, moist bed.
Good choice for those difficult areas such as steep banks.
Rhizomes will vary in size from small (size of finger) to larger mass (size of fist)
Last Order date for Spring 2021 planting is 31st December 2020 please. 
Includes FREE Delivery (UK Mainland Only - for other areas please contact us )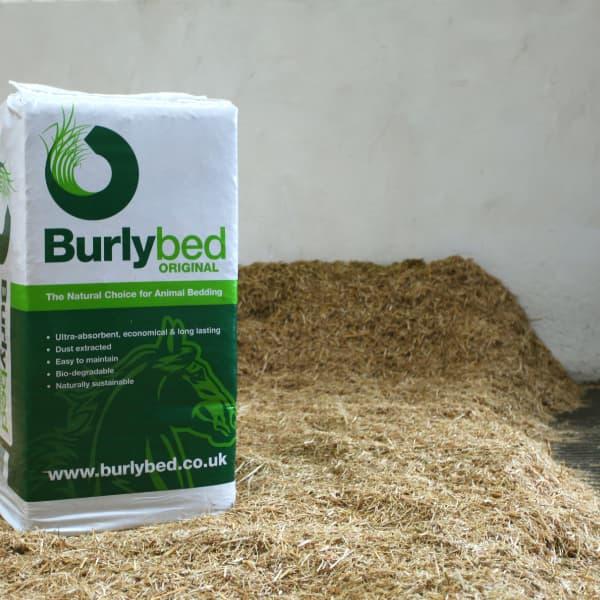 Miscanthus Animal Bedding / Mulch for gardens
We are stockists for the Burlybed original Miscanthus bedding / mulch. 
Pack size: 20kg (100 litres)
Quantity Discounts Available - Click "Buy Now" for detail 
100% Miscanthus (also known as Elephant grass)
Biodegradable
Durable
Economical
Low dust
Natural
Supportive
Sustainable
Recyclable packaging
Ultra absorbent
Ideal for garden mulch
Includes FREE Delivery (UK Mainland Only - for other areas please contact us )