Business Solutions
Net Zero by 2050
The UK government have set a target for businesses to bring all greenhouse gas emissions to net zero by 2050.
Have you started to make changes in your business?
With some companies already planning to deliver their net zero target 10 years earlier by 2040 and water companies aiming for 2030 it is time for you to start making changes. We cannot ignore this change must happen!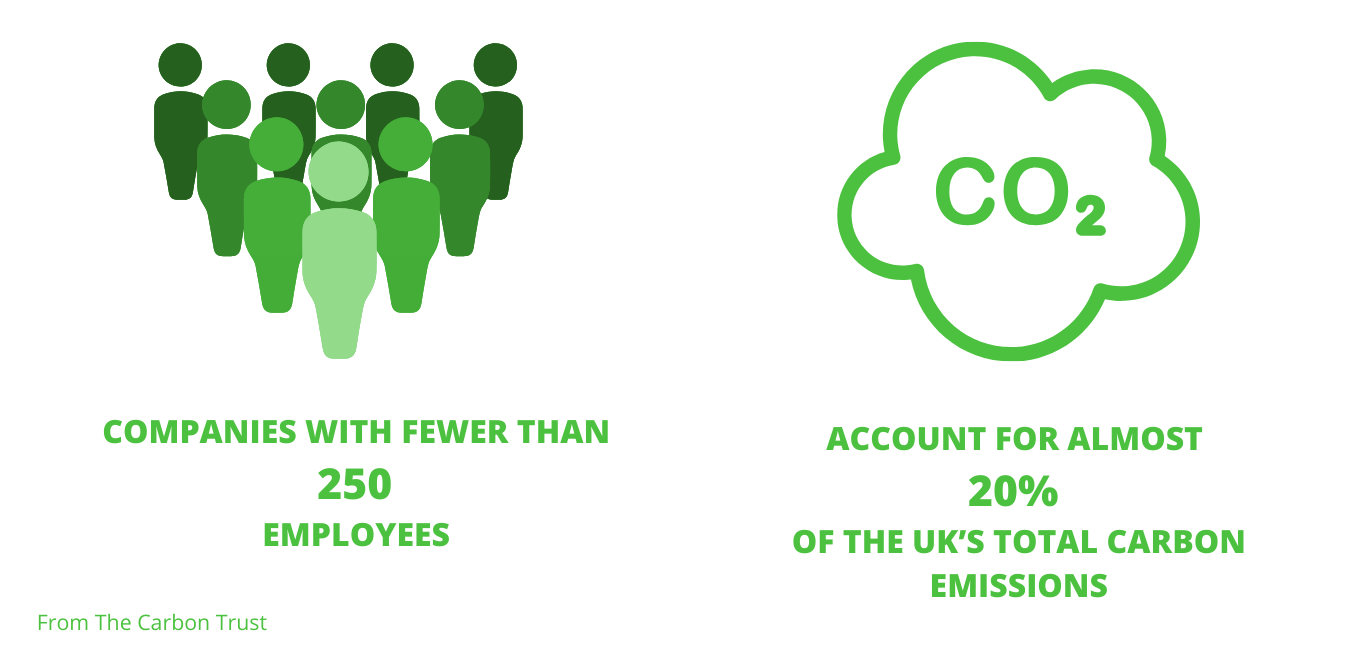 We have the solution
In 2019 the government announced the importance of Carbon Capture & Storage in achieving these targets. In short; simply planting trees and changing light bulbs to LED is not enough.
As business leaders you have a responsibility to lead change.
We Capture & Store Carbon
We CAPTURE carbon through the planting and harvesting of Miscanthus.
We STORE carbon by storing/locking the cane and using it for alternative uses such as:
Biomass
Making of textiles for clothing
Alternatives for building materials such as concrete
Plastic alternatives
Animal bedding
Mulch for gardening
Whats on offer
We will create a bespoke package that suits you and your business goals and needs.
We will work with you as owners & managers of businesses to develop a strategy that works for you and your business.
Benefits
Making a positive impact on Climate Change
Meeting your business objectives
Social responsibility
Reputation
Staff engagement
Move the slider to calculate the IMPACT your business contribution could make to CO2
The more stamps (equal to 10m2 of planting) the more CO2 we capture and store
0 Stamps
0kg CO2 captured
Your crop is planted once and works hard for at least 20 years!
What you get
You will become an official 'Carbon Trap' business
You will be published on our website as an official Carbon Trap business and be given a page where you can promote your business. (Content to be supplied by you)
We will provide you with graphics to be used on your website and social media and other marketing materials
You will receive an official certificate to be displayed in your office
We will arrange a farm visit for you and a small group of people to see the crops and you can use this opportunity to learn from our expert growers who have over 20 years of industry experience.
We will keep you updated with the progress of crops through regular e-newsletters which you can then use to share with your current and potential clients.
Contact us
We love to hear from our users, whether you want to know what we can do for you personally or to provide constructive feedback.
No matter how trivial, please get in touch and we will endeavour to respond to you as quickly as we can.