Miscanthus Nursery
Miscanthus Nursery Ltd, (MNL), is a UK based, Grower Cooperative operated by its members who understand the importance of Miscanthus Giganteus in both supporting action on climate change and environmental Agriculture.
We have a dedicated team within this group who have over 20 years' experience, knowledge and skills in all aspects of growing and nurturing this fundamental green energy crop.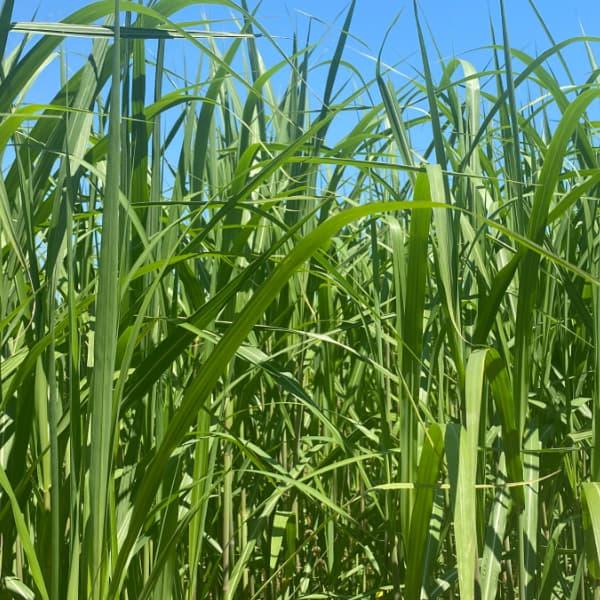 Miscanthus Giganteus Rhizomes
*** PRE-ORDER NOW ***
Order now for Delivery in April / May 2021
A non-invasive tall grass that grows around 3m (10ft) tall.
Plant 2 rhizomes per square metre
Ideal as a privacy barrier / windbreak
Low maintenance once established
Grows in a wide range of soils, for your best results create a fine, moist bed.
Good choice for those difficult areas such as steep banks.
Rhizomes will vary in size from small (size of finger) to larger mass (size of fist)
NOW EXTENDED Last Order date for Spring 2021 planting is 28th February 2021 please. 
Includes FREE Delivery (UK Mainland Only - for other areas please contact us )